Products » Automatic Data Capture » Barcode Printers

Zebra
Zebra Technologies Corporation (NASDAQ: ZBRA) is a global leader respected for innovation and reliability. Zebra offers the world's broadest line of thermal printing solutions including the widest variety of  high-performance, commercial/industrial, desktop, and portable printer options to satisfy a full range of industrial, commercial, and mobile printing applications.
Zebra Technologies' on-demand printing solutions and state-of-the-art software and hardware solutions are sold in more than 100 countries throughout the world.

Card Printers
ZXP Series
ZXP Series 8 >
ZXP Series 3 >
QuikCard ID >
Performance Class
P330i and P330m >
P430i >
Security Class
P630i >
P640i >
Value Class
P100i>
P110i and P110m >
P120i >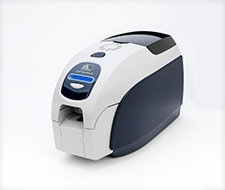 Desktop Printers
GK-Series >
GX-Series >
GC 420 >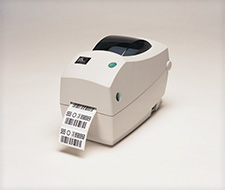 Industrial Printers
105SL >
S4M >
Xi4 >
Z Series >
ZT200 Series >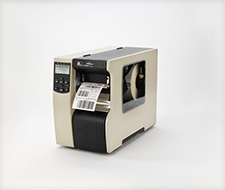 Kiosk Printers
KR200 Series >
KR400 Series >
TTP 2000 Series >
TTP 2100 Series >
TTP 7000 Series >
TTP 8000 Series >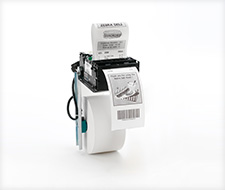 Mobile Printers
EM 220 >
MZ Series >
P4T/RP4T >
QL Plus Series >
QLn Series >
RW 420 >
RW Series >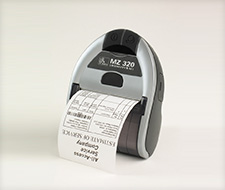 RFID Printers
R110Xi4 >
R2844-Z >
P4T/RP4T >
R110PAX4 >
RZ Series >