Products » Automatic Data Capture » Mobile Computers
Honeywell Scanning & Mobility is a leading manufacturer of high-performance image-and laser- based data collection hardware, including rugged mobile computers and bar code scanners. Honeywell's product portfolio is one of the broadest in the AIDC industry, providing with solutions for vertical markets such as retail, healthcare, and transportation and logistics. Honeywell complement its innovative products with advanced software, service and professional solutions that enable customers to effectively manage data and assets.

Enterprise Digital Assistant 
Dolphin 7800 Android>
Dolphin 7800 >
Dolphin 7800hc >
Dolphin9700 >
O5100 >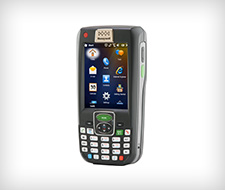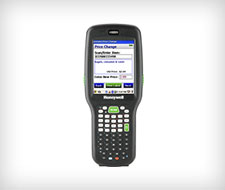 Light Industrial PDT
Dolphin 6500 >
Dolphin 6100 >
MX8 >
ScanPal2 >
OptimusS 5500 >
Dolphin 99EX >
Dolphin 99GX >
Tecton >
MX9 >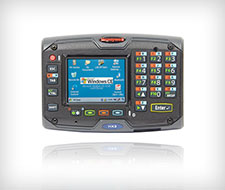 Wearable
HX2 >
HX3 >

Field Computers
Marathon >Scanphone
Dolphin 6000 >










Vehicle Mount Computers
Thor VM1 >
Thor VX8 >
Thor VX9 >
VX7








Bluebird is among global manufacturers of handheld mobile devices, uniquely positioned to serve customers in both enterprise mobility (AIDC) and payment industries. Bluebird is the designer and producer of Pidion handheld mobiles, have headquarters in Seoul, Korea and operate corporate offices in North America and Asia.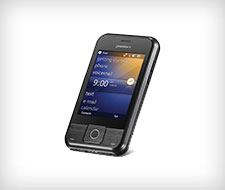 Handheld Mobile Divice
BIP-1300 Series >
BIP-5000 Series >
BIP-6000 Series >
BM-170 >