Products » Enterprise Communication » Video Conferencing


LifeSize®
LifeSize, a division of Logitech, is a pioneer and world leader in high-definition video collaboration. LifeSize believes in the power of video to help people do more while travelling less. The company designs and delivers high definition video communications products that provide a productive, true-to-life experience. Designed to make video conferencing truly universal, LifeSize solutions are simple to buy, adopt, support and use. Lifesize is headquartered in Austin, Texas with subsidiaries in Europe and Asia Pacific and a network of channel partners reaching in more than 80 countries.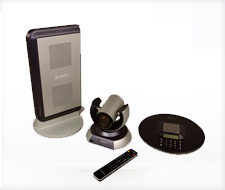 End Points
LifeSize Softphone
LifeSize Passport
LifeSize Unity 50
LifeSize Unity 500
LifeSize Icon 600
LifeSize Express 220
LifeSize Team 220
LifeSize Room 220
LRS1000-Microsoft® Lync®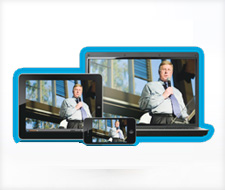 Infrastructure
LifeSize ClearSea
LifeSize UVC Access
UVC Video Engine for MS® Lync™
LifeSize UVC Multipoint
LifeSize UVC Manager
LifeSize Bridge
LifeSize UVC Transit
LifeSize UVC Video Center
LifeSize Control
LifeSize Networker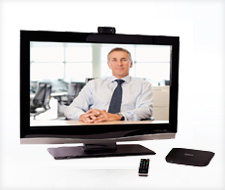 Hosted Services
LifeSize Connections





RADVISION ®
Radvision, an Avaya company, is a leading provider of video conferencing and telepresence technologies over IP and wireless networks. Radvision offers end-to-end visual communications that help businesses collaborate more efficiently. Together, Radvision and Avaya are propelling the unified communications evolution forward with unique technologies that harness the power of video, voice, and data over any network.
SCOPIA®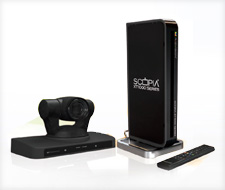 End Points
SCOPIA XT5000SCOPIA XT1200
SCOPIA XT4200
SCOPIA Control
SCOPIA Desktop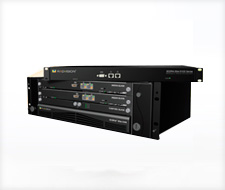 Infrastructure
SCOPIA Elite 5000
iVIEW Suite
SCOPIA Pathfinder
SCOPIA Gateways